Free Cooling

WallAir with Direct Free Cooling

Up to 90 % savings on running costs thanks to Mixed and Free Cooling modes
In many base stations and small data centers, comfort air conditioning units without Free Cooling mode are still used today for air conditioning, with high energy consumption as the result. Units from STULZ's Shelter Cooling series exploit the potential of Free Cooling, dramatically lowering your energy costs.
Savings with Free Cooling
Efficient air conduction and intelligent control of operating modes enable savings of up to 90 % to be achieved.
WallAir

With Free Cooling

Without Free Cooling

Energy consumption

2,431.21 kWh

21,814.83 kWh

Energy costs

364.68 €

3,272.22 €

Savings per year


2,907.54 €

Energy consumption using the example of a WallAir unit at a return air temperature of 30 °C,
based on the temperature profile of the city of London, 0.15 €/kWh.
Free Cooling mode
At low outside temperatures, outside air is used directly for cooling. The outside air is conveyed into the interior when the air damper is open. Energy-intensive compressor cooling is not needed when outside temperatures are low. This way, Free Cooling brings you huge potential savings.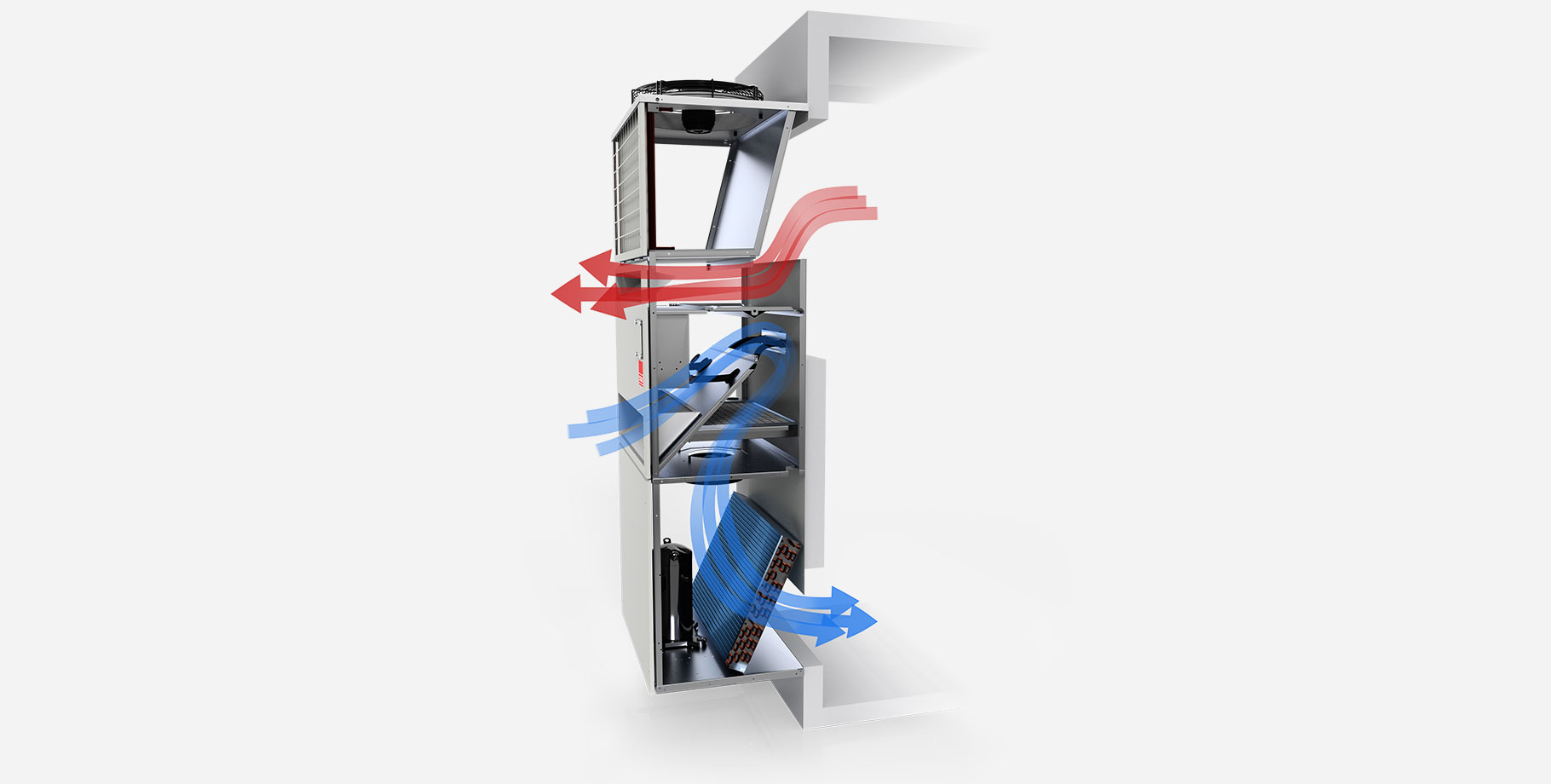 Mixed mode
If Free Cooling is not sufficiently available due to the outside temperature, the unit can still use the outside air to some extent. The result is a combination of compressor cooling and Free Cooling.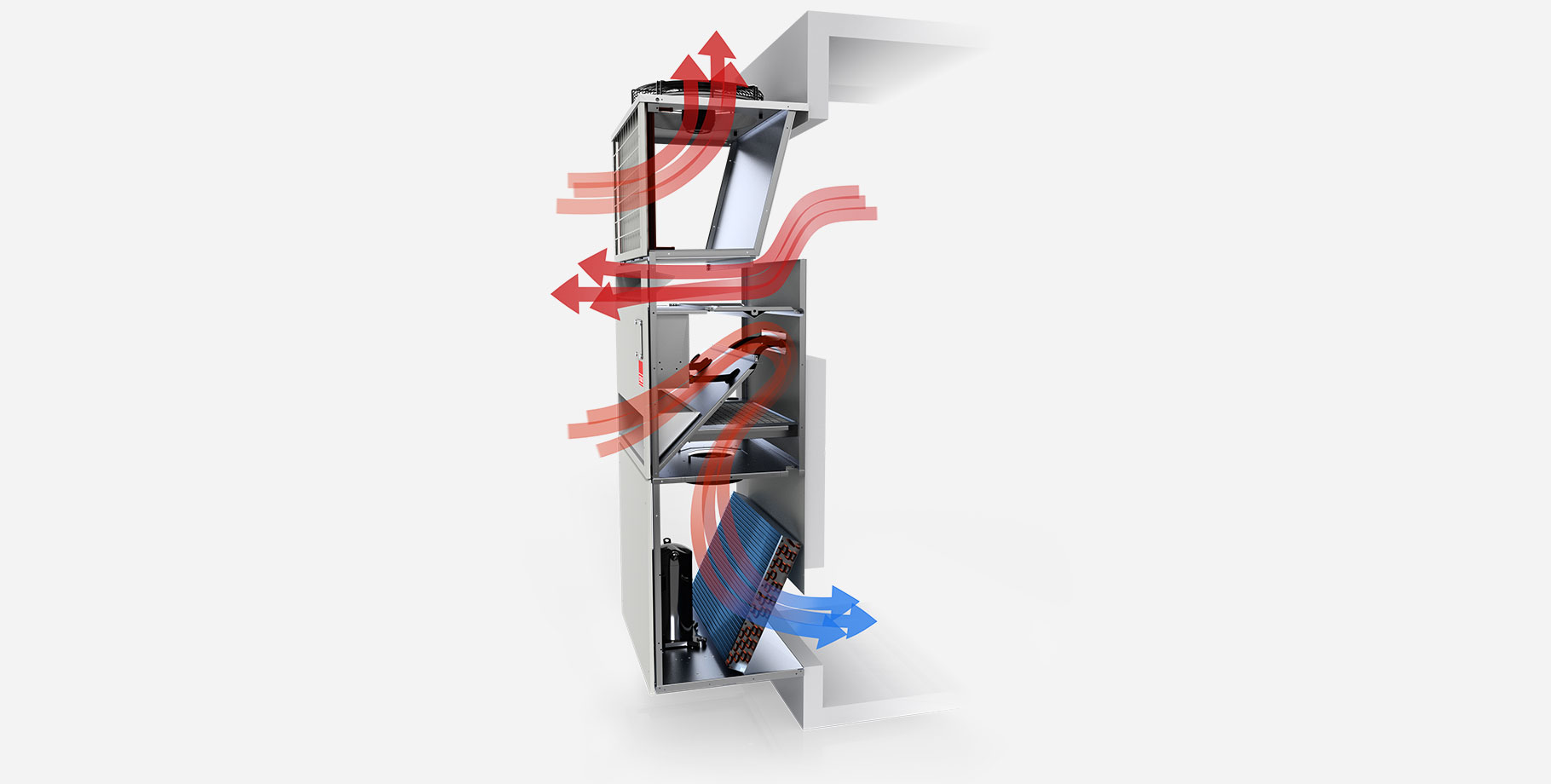 Compressor mode (DX)
If outside temperatures are so high that the outside air would no longer help to cool the inside, all cooling is generated using the compressor. Even in this mode, the perfectly harmonized components we use keep STULZ air conditioning units working reliably and efficiently.