STULZ accredited by DAkkS

STULZ GmbH, accredited by DAkkS in accordance with ISO/IEC 17025

In accordance with DIN EN ISO/IEC 17025, the German accreditation body (DAkkS) has confirmed the competency of STULZ GmbH to conduct tests in the field of environmental simulation for refrigeration, air conditioning and heating technology in accordance with DIN EN 14511-3.
The STULZ headquarters in the north of Hamburg has an accredited test center. Witness tests are conducted at the site, which covers more than 700m², to test precision air conditioning units and systems under the widest variety of realistic environmental conditions. Furthermore, it is used for testing prototypes during the development of a product or a product range.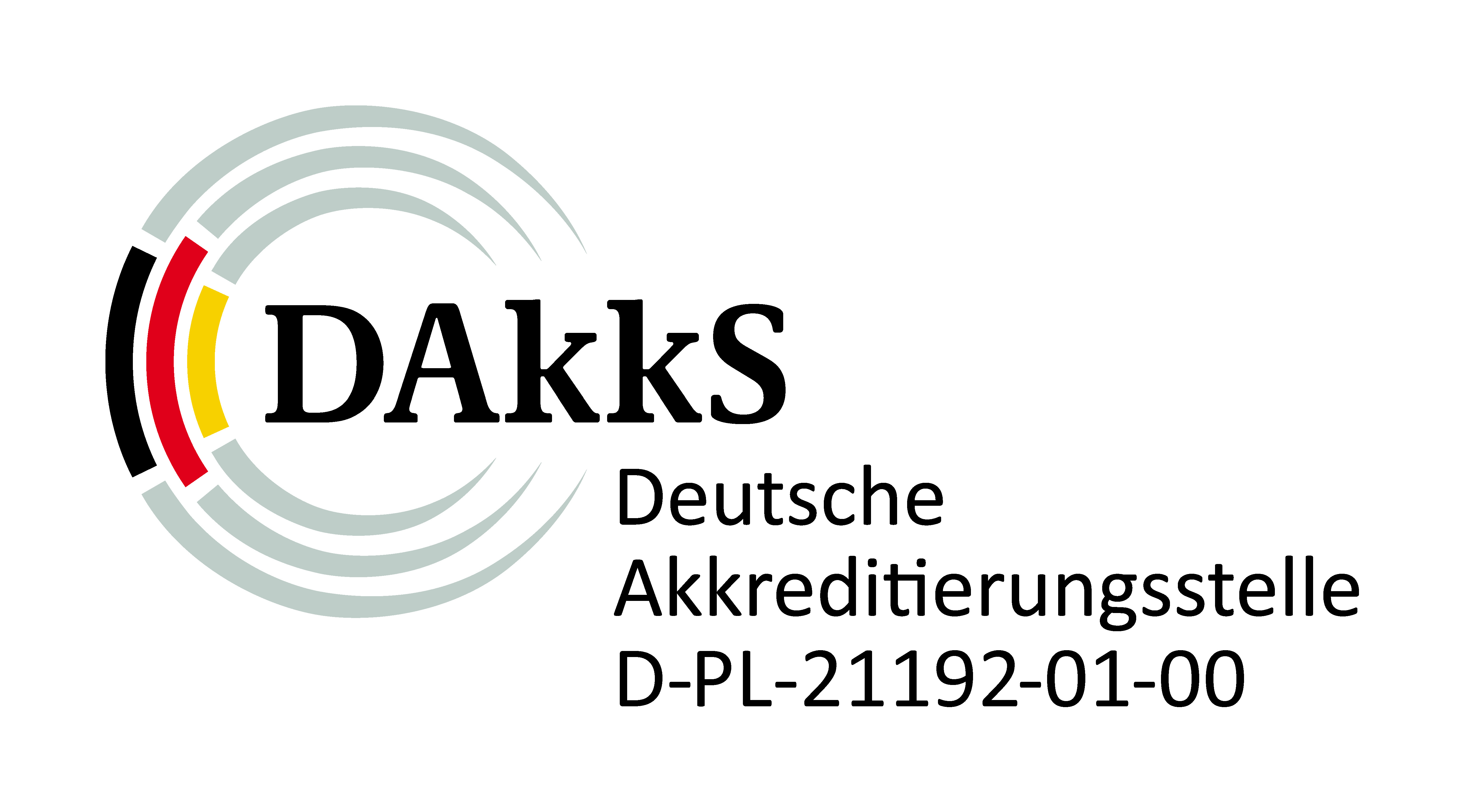 In order to meet the requirements of the constantly growing, global customer base, STULZ decided to have the test center accredited by DAkkS in accordance with the international standard ISO/IEC 17025. The goal of the accreditation is to further reinforce customer trust in our competence and our capability to achieve valid results.
The accreditation process was completed on May 15, 2020, and STULZ GmbH is now accredited in accordance with ISO/IEC 17025 to the extent stated in the annex of the certificate. Current and prospective customers can view the status of our PL-21192 accreditation, along with the current scope set out in the annex to the certificate, at any time in the DAkkS database of accredited bodies (www.dakks.de/content/akkreditierte-stellen-dakks).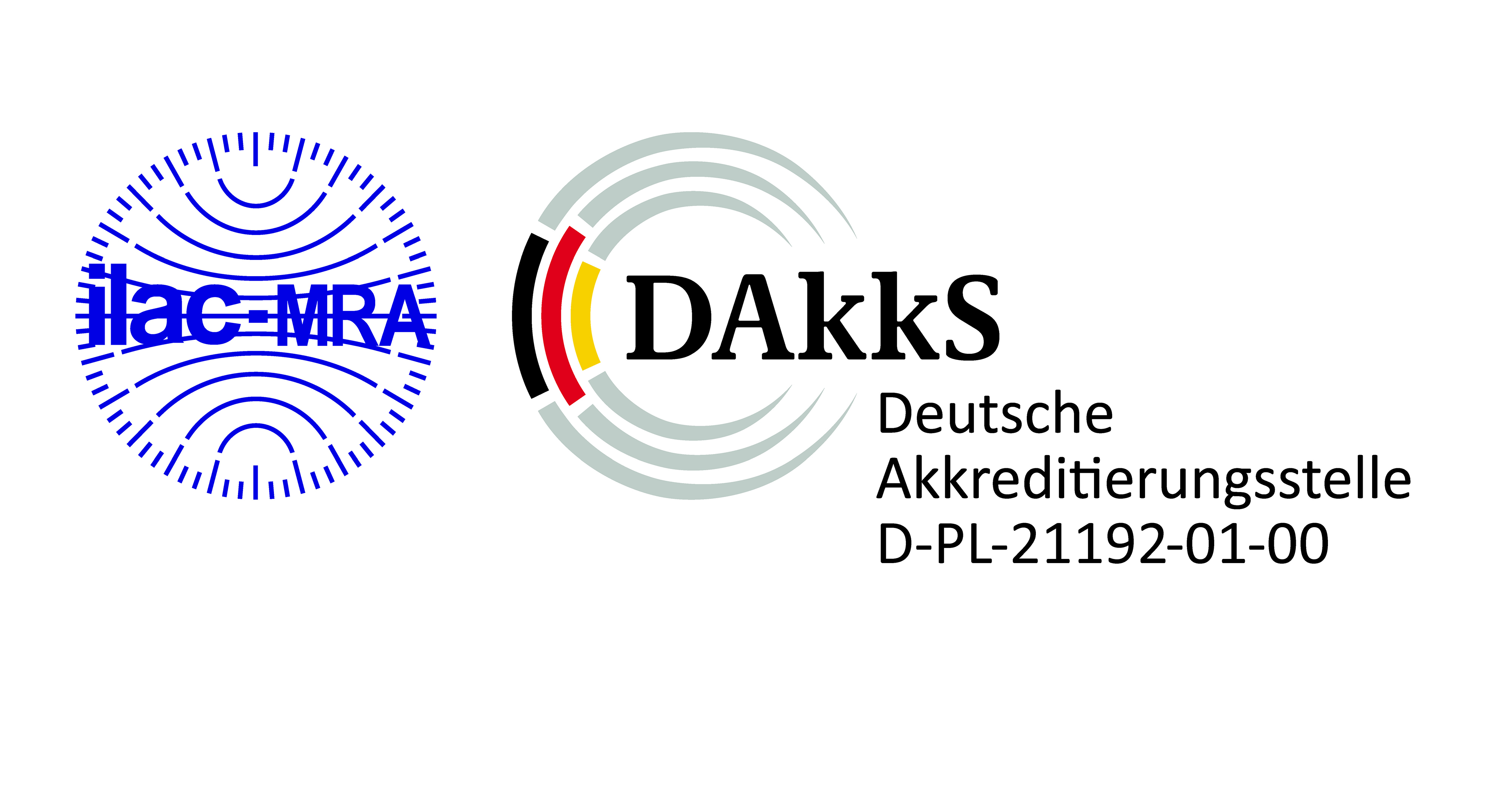 Thanks to multilateral agreements and conventions between national accreditation bodies with European or international accreditation organizations such as the EA (European Cooperation for Accreditation (Europäische Kooperation für Akkreditierung)), ILAC (International Laboratory Accreditation Cooperation) and IAF (International Accreditation Forum), the accreditations and results of accredited bodies benefit from reciprocal recognition. – This follows the principle:
"Accredited once, accepted everywhere".
"We are pleased to be able to offer our customers a service in future that, upon their request, guarantees them the most precise values. With accreditation, we are taking another giant step to further reinforce trust. – in our work, our competence and our company. Customers around the world can have peace of mind knowing that the values we promise them are reliable and form a solid basis for calculations such as those relating to energy and cost efficiency."
(Sebastian Beyer, Testing facility manager)