Over the last 6 years, the Datacenter Forum has developed into an important event for data centers in Northern Europe. This year you have the opportunity to visit the event free of charge in Copenhagen or Oslo.
Through the cooperation with various local industry partners of the ITC industry and providers of products and services for the data center industry, you get a qualified insight into the data center sector.
STULZ will also be present again to share their know-how during a Speakerslot.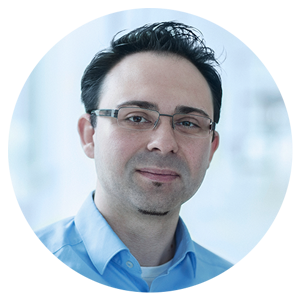 2021/10/05, 11:30-12:00 h, Hall 2, Oslo
Next Generation Solutions for Datacenter Cooling - Applying Heat Recovery & New Cooling Concepts to Benefit Every Datacenter
Kristian Ivkic, Area Sales Manager, STULZ
Date and Venue
2021/10/05

Oslo, Norway
Radisson Blu Scandinavia Hotel, Holbergs gate 30, 0166 Oslo, Norway
Register here

2021/11/04

Helsinki, Finland
Scandic Park Helsinki, mannerheimintie 46, 00260 Helsinki, Finland
Register here

2021/12/02

Stockholm, Sweden
Clarion Sihn, Östra Järnvägsgatan 35, 10126 Stockholm, Sweden