Datacenter Experience, Hamburg 2018/04/18
The Datacenter Experience is an international network of key members of the IT sector, technical managers, facility managers, and planning and engineering firms in the field of IT/Data Center architecture, electrical and air conditioning technology.

Participation is free of charge.
Topics
Information and studies for investment decisions

Data Center requirements for security technology

Energy management expertise for monitoring and availability

Architecture for precision air conditioning technology

Data Center infrastructure solutions

Guest presentations on Data Center operation vs. investment decisions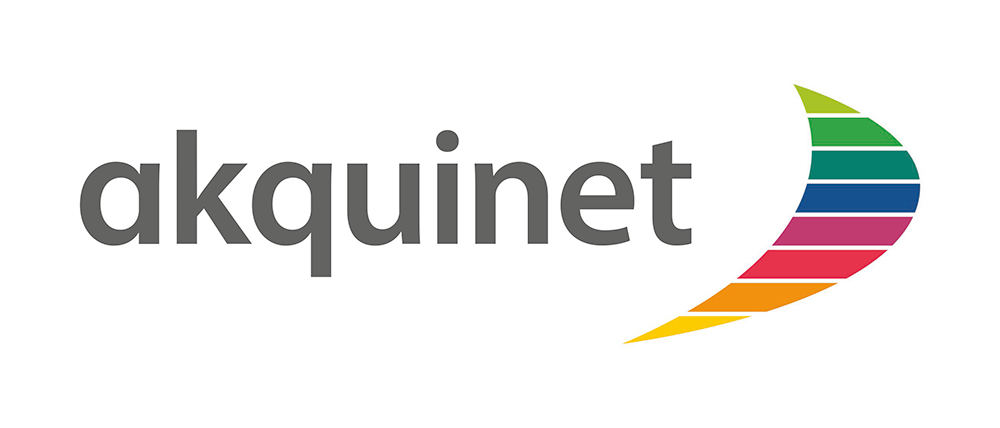 About our partner
Also in 2018 STULZ will be hosting the Datacenter Experience in Hamburg. Besides exciting presentations and discussions this year a visit to the data center of IT consulting specialist Akquinet is on the agenda.
Venue
STULZ GmbH
Holsteiner Chaussee 283
22457 Hamburg


Event Contact
Please choose your contact
For event information please contact:

STULZ GmbH
Viktoria Friedrich
Holsteiner Chaussee 283
22457 Hamburg
Tel: +49 (0)40 55 85 - 0
More contact options