Direct Free Cooling

Potential savings thanks to Direct Free Cooling

In temperate climes north and south of the equatorial zone, the energy-saving advantages of the STULZ CyberAir 3PRO DX ASR with Direct Free Cooling can be exploited to the full.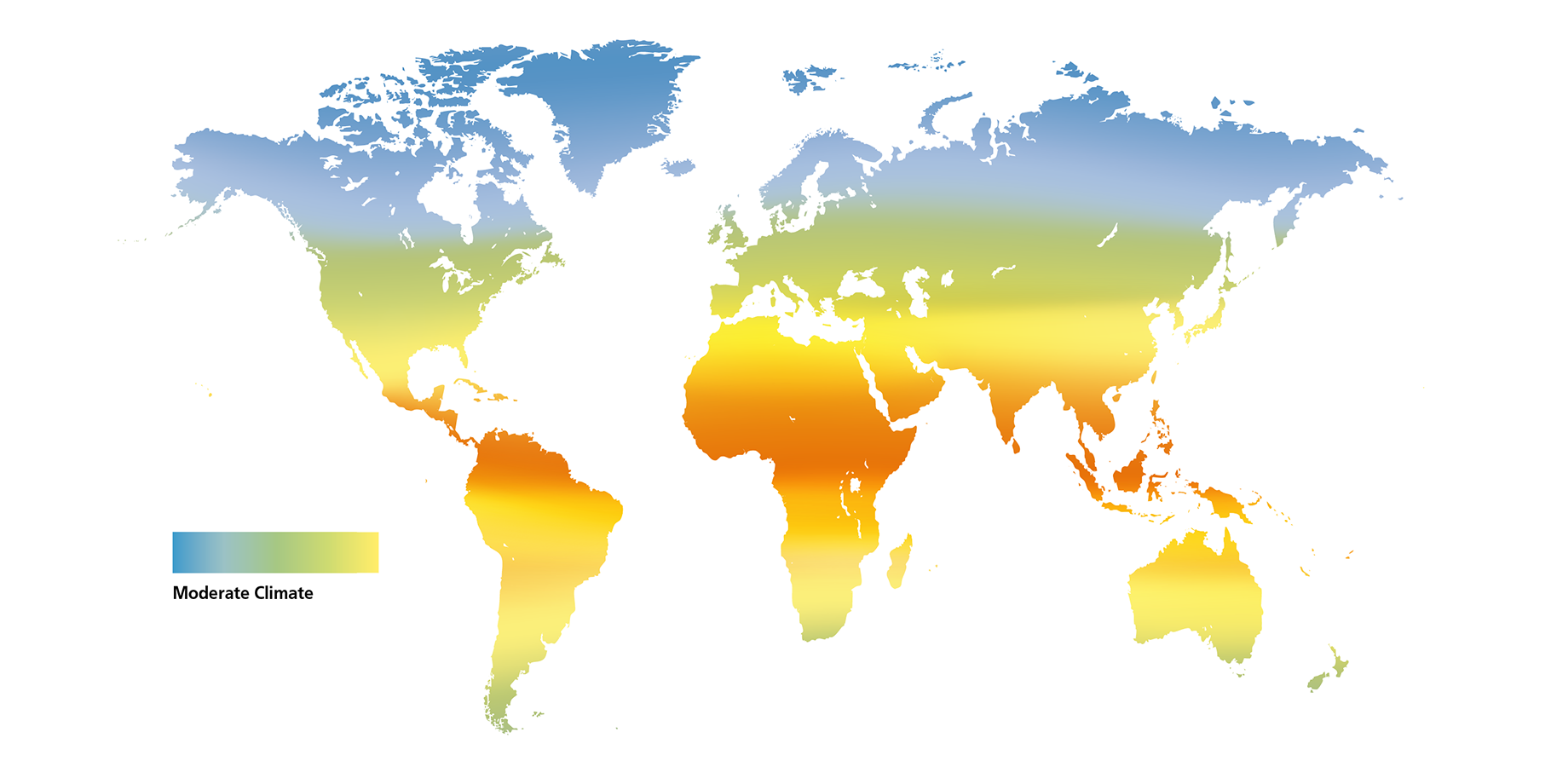 Direct Free Cooling for small to medium-sized Data Centers
To enable Direct Free Cooling to be used in small and medium-sized Data Centers as well, the CyberAir 3PRO DX units can be equipped with the FreeCool Plenum Free Cooling box.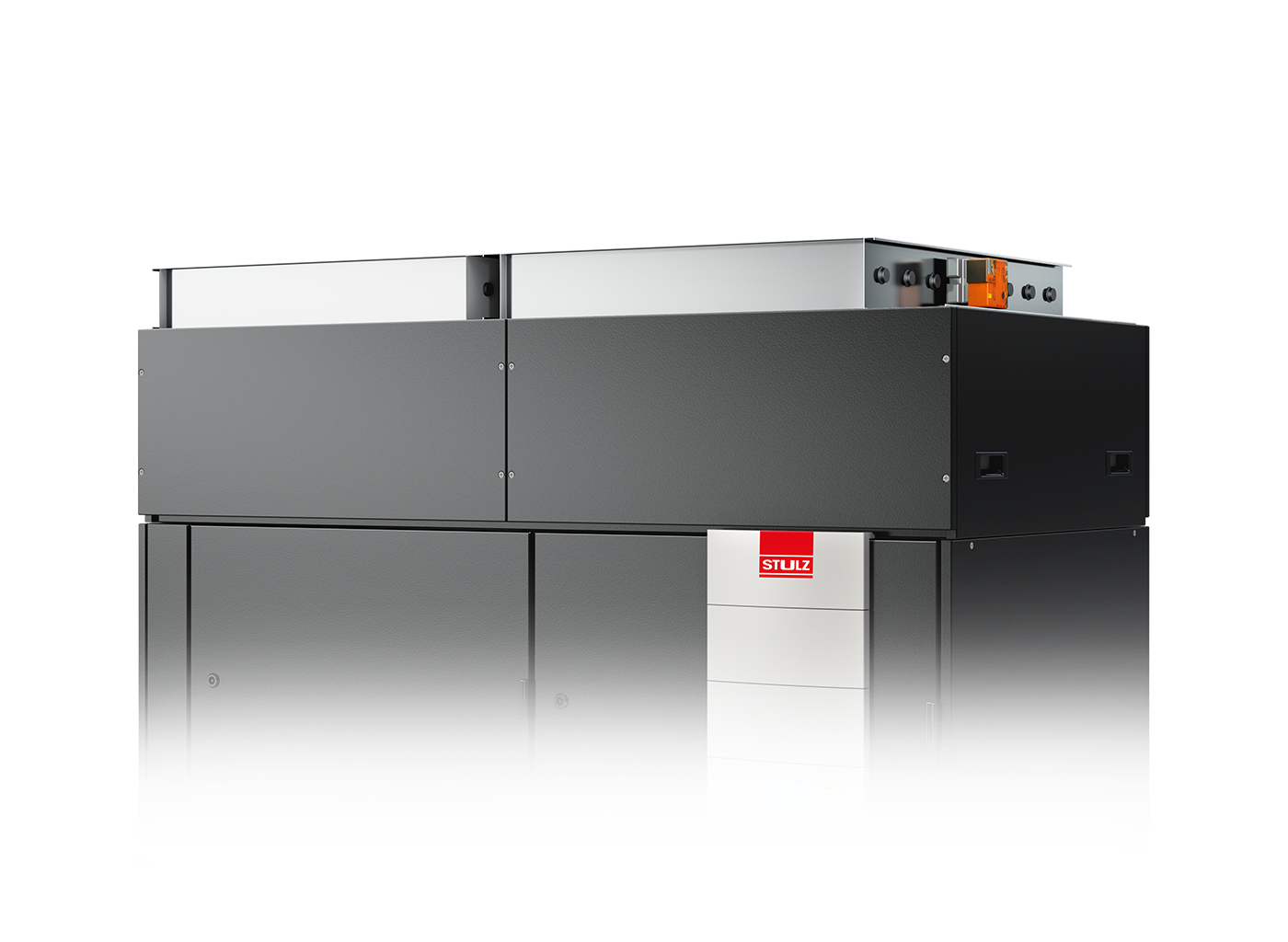 The CyberAir 3PRO DX with FreeCool Plenum combines Free Cooling and compressor cooling in 4 stages:
1. Free Cooling
The outside air damper opens
Outside air is conveyed through the filter of the FreeCool Plenum directly into the unit, then into the data center
The compressor of the unit remains off, completely saving the cooling energy normally required
2. Mixed mode
As 1, plus:
The compressor of the unit is additionally switched on for support
When the outside air damper is open, the compressor of the unit runs in partial load mode
The return air damper of the FreeCool Plenum opens to the appropriate degree
3. DX mode
The CyberAir 3PRO DX cools exclusively using the compressor
The outside air damper remains closed, and no outside air is used for cooling
Return air damper open 100 %
Contact us
For sales and support inquiries, please make a selection below to find your local contact.
Holsteiner Chaussee 283
Hamburg, 22457
Phone:

+49 40 5585-0


Fax:

+49 40 5585-352

Stulz Territories:

Lower Saxony

,

Baden-Württemberg

,

Bavaria

,

Berlin

,

Brandenburg

,

Bremen

,

Hamburg

,

Hesse

,

Mecklenburg-Western Pomerania

,

North Rhine-Westphalia

,

Rhineland-Palatinate

,

Saarland

,

Saxony

,

Saxony-Anhalt

,

Schleswig-Holstein

,

Thuringia