Company

Cooperations and Associations

STULZ is member of the associations, networks and cooperations as follows.

BITKOM
BITKOM is the voice of the information technology, telecommunications and new media industry in Germany. BITKOM represents more than 2,000 companies, of which 1,200 are direct members. They include nearly all global players as well as more than 800 powerful small and medium-sized enterprises and a lot of founder-managed creative companies.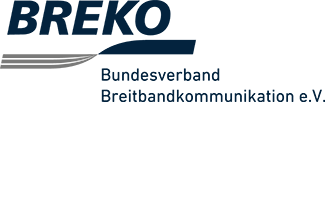 BREKO
The German Broadband Association (BREKO) represents the majority of all alternative fixed line broadband network operators in Germany. BREKO members rely on future-proof fibre infrastructures and currently account for more than 60 % of the competitive FTTB/H deployment.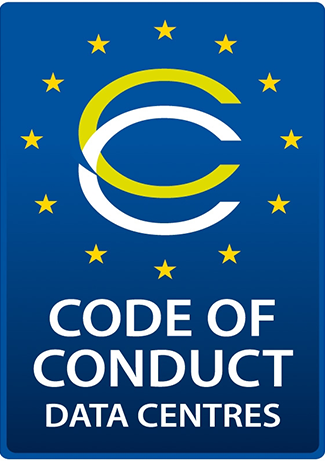 European Code of Conduct
The Code of Conduct has been created in response to increasing energy consumption in data centres and the need to reduce the related environmental, economic and energy supply security impacts. The European Code of Conduct for Data Centres Logo identifies data centres and/or organisations that are engaged in the Code of Conduct as a Participant or - in our case - Endorser.