Career opportunities at STULZ

Your application is your advertisement!

I would like to give you a few important tips on making an application to our company: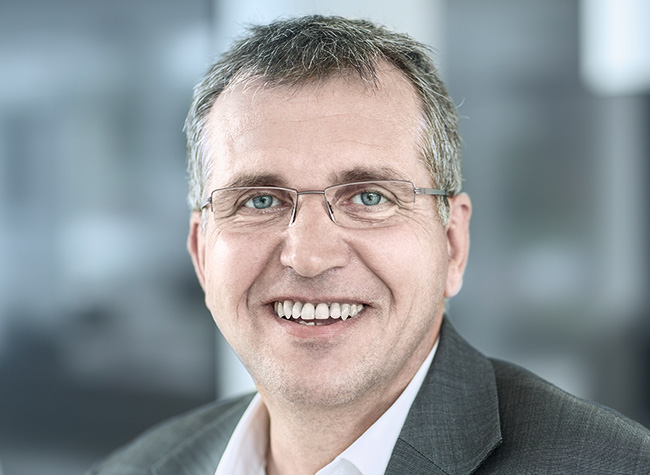 Hello! I am Rolf Möhring and I am responsible for apprentices and students at the STULZ company.
The aim of an application is to make yourself stand out from many other applicants, so that you are selected for the next round.
1. Your application is your advertisement! Advertise yourself! And just like advertising, appearance and packaging are frequently a focal point.
So always take care to present yourself in the best possible way – in the presentation of your application, your spelling, fonts and size of print, and the photo.
The more exacting you are while compiling your documents, the better the result will be. Think of it this way: your application is your calling card. You will only get through to the next round if you give the right first impression!
2. For your application, please use our contact form. There, you can upload a cover letter, your résumé, a photo and the relevant certificates.
3. A comprehensive application always includes a clear address section, in which you enter your contact details, a cover letter, a clear and concise résumé and all the relevant documents and certificates.
In German-speaking countries, it is also still usual to send a photo. This is not mandatory, but why pass up the opportunity to make a nice impression at first glance?